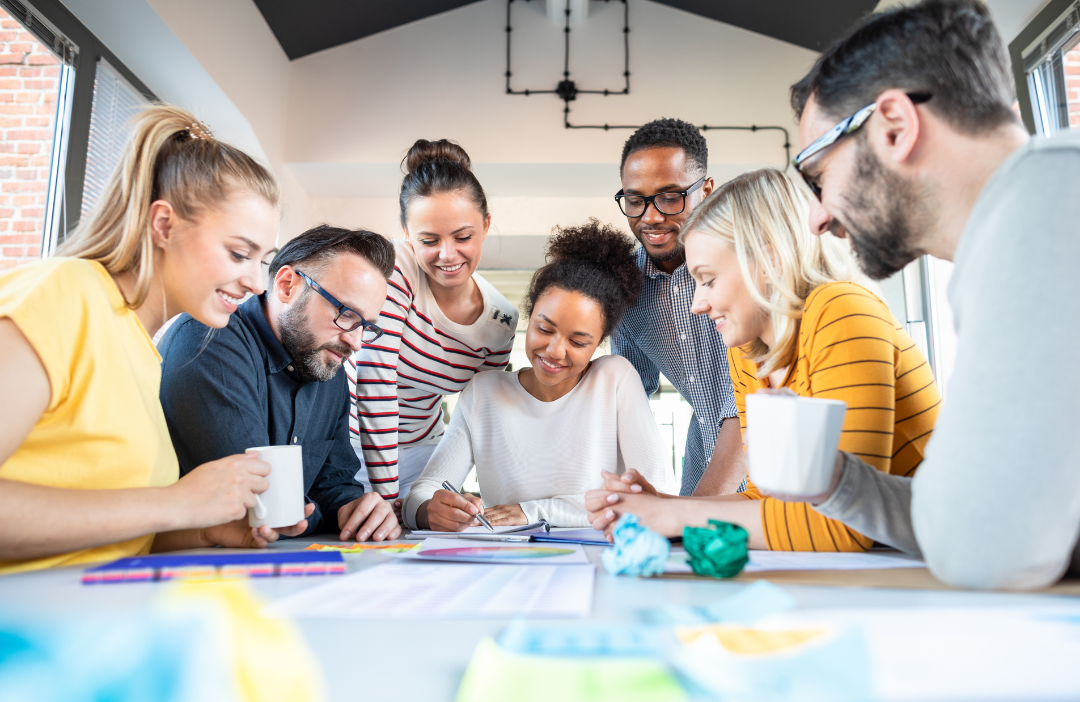 Find out about why strong Monitoring, Evaluation, Accountability and Learning (MEAL) are critical to project success.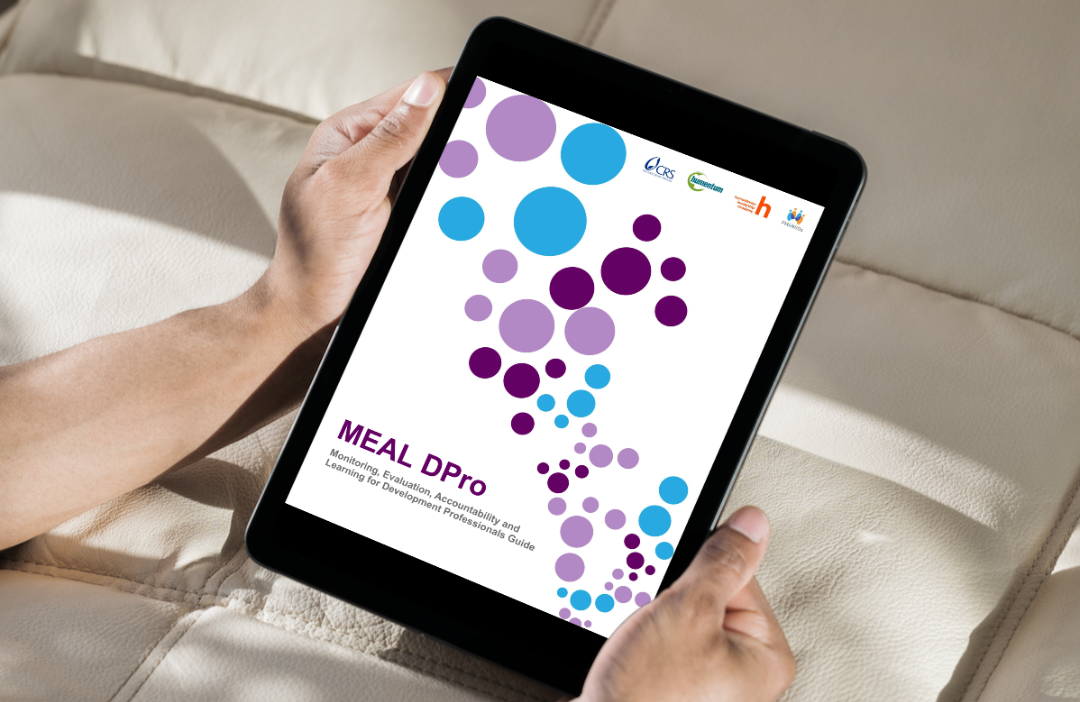 The MEAL DPro Starter is a collection of tools that can support teams as they learn and employ MEAL in projects.
Users are free to copy/redistribute and adapt/transform
for non-commercial purposes.

© 2022 All rights reserved.